How Color Analysis Changed My Life... the Story behind Carol Thompson Cosmetics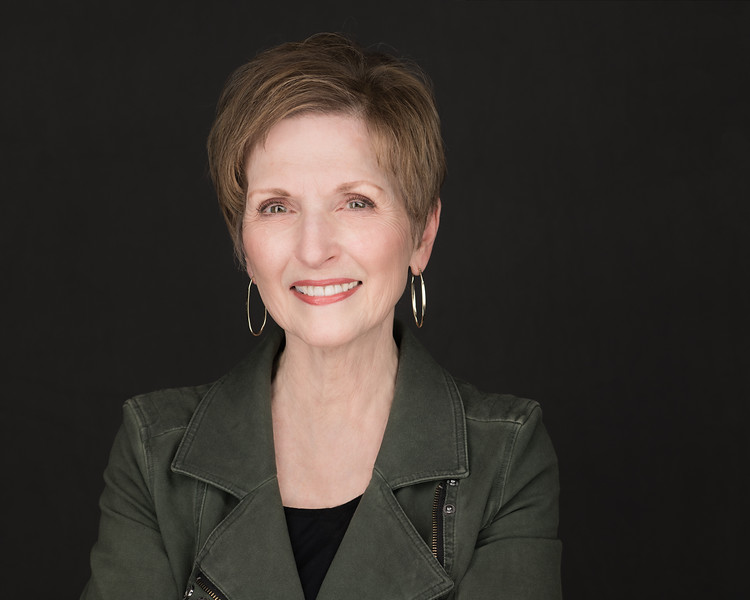 I fell in love the day I started college, not with school but with my car pool driver who I have been fortunate enough to be married to for 50 years.
My college career only lasted one semester.
The early days of our marriage were busy with raising four sons. When my fourth son was born the oldest had just turned five.
People have asked me how I did it. To tell you the truth I have no clue. I guess you just do. Five years later our family was complete when we were blessed with a daughter.
I would like to mention at this point I was never looking to have a career.
Back in 1983 color analysis became the "in" thing to do. Now mind you, I was no fashion plate. At the age of 45 I never wore makeup and I made many of my clothes.
How I Found my Passion
Then, one day I managed to get some "get out of the house alone" time and I went to J.C. Penney's to have my colors done. That day changed my life forever. I found my passion,  color analysis and 26 years later it is still my passion.
Why did I get so wrapped up in this color thing?
Color works.
After training with Color Me Beautiful, I started my business by doing color analysis at our local department store and it wasn't long before I opened my own studio offering color analysis and complementing my service with makeup lessons.
The Carol Thompson Cosmetics & Skincare line was launched.
To this day I continue to encourage women to have their colors done. The benefits are so rewarding and I have never met a woman who doesn't like to look her best. The right colors are crucial to having your cosmetics look natural. It makes my day when I can make a woman look the best that she can be.
I also wrote a book "Secrets to a Beautiful You", which covers all the areas of personal style:
color analysis
makeup, skin care
dressing your body type
wardrobe planning
accessorizing
and eyewear.
My passion has turned into a very rewarding career. Of course my first love is my family which has expanded to five married children and sixteen grandchildren.
This Carol Thompson Cosmetics webstore is a culmination of all the beauty secrets I have experienced over the years.  I have chosen products that are in line with the color theory.
I hope you enjoy your journey to be the best you can be.


Carol Thompson